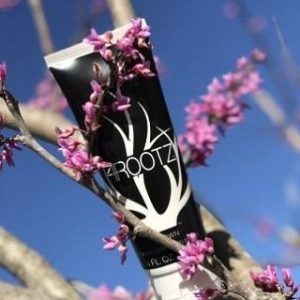 As the springtime (ever so slowly) creeps up upon us, we point our sights toward the summer! Look good this summer with a full head of youthful, vibrant hair. Our assortment of different available colors will have you looking 10 years younger without a gray hair in site.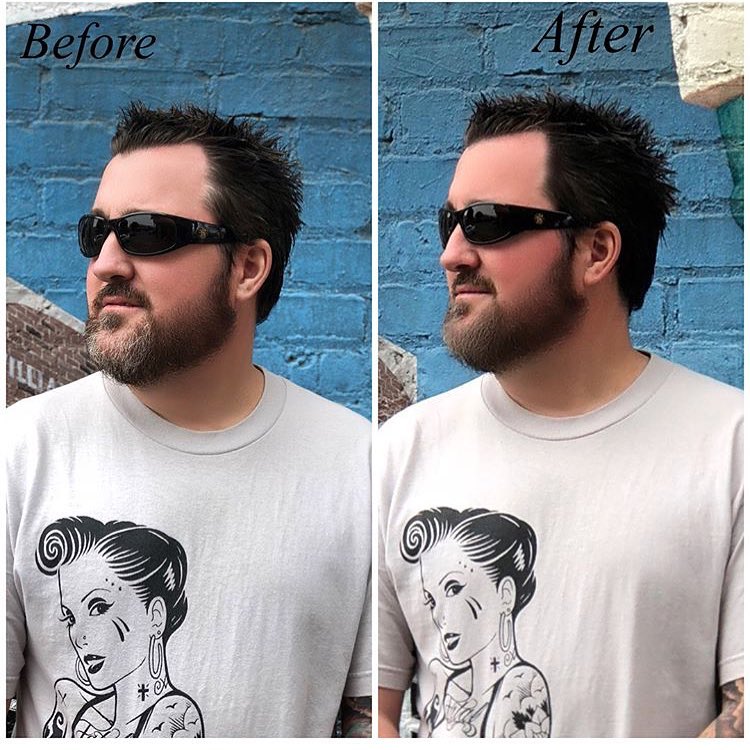 What's even better about it? you don't have to make any kind of commitment in order to use 4RootZ. It's a hair coloring gel product, not a dye. You can use it on a whim or for a special occasion and rock your gray hair the rest of the time with pride. For the first time, we're offering professional hair color but on YOUR terms.
Not just that, but you can replace your gel with it when you want to cover grays. 4RootZ gives the same great hold as your favorite hair gel or paste, plus the benefit of coloring it the way you want.
4RootZ is available now on-site and on Amazon.
Want to try 4RootZ for yourself? Good news! It's available right here on our site or on Amazon.com. You can order it whichever way suits you. Get in touch with us if any issues.